The purpose of the Layer7 APIM User Group is to share knowledge, exchange ideas and experiences regarding API Management.
With the practice-oriented peer-to-peer knowledge exchange, we offer instrumental solutions for both your daily integration and security challenges and larger organizational goals.
Please join us during the
Layer7 APIM User Group
Thursday November 17th 2022
During the LIVE event we will share the Broadcom vision and the Layer7 API Management Roadmap (Aran White, Head of Product Management, Broadcom), and give a demo of Layer7 new technology, including practical "how to" sessions (Sean O Connell, EMEA Senior Solution Architect). We will also show the latest trends & innovations.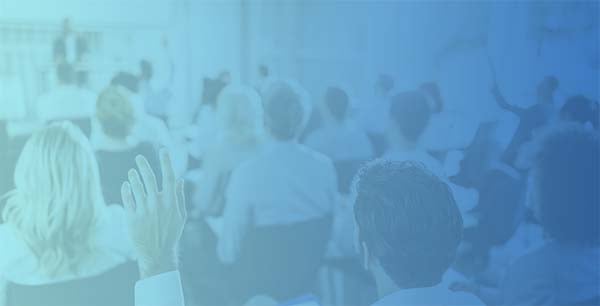 12:00 - 13:00 Walk in and lunch
13:00 - 13:15 Opening & Introduction by Niels Beckers, CCO Enable U
13:15 - 14:00 Vision, roadmap and preview by Aran White,
Head of Product Management Broadcom
14:00 - 14:15 Coffee break
14:15 - 15:30 Interactive "how to" sessions by Sean O Connell, Layer 7 EMEA Lead and Gary Vermeulen Layer7 Platform Architect
How to session 1 Broadcom API Portal - a recap of the key functionality - API publishing, enrolment and monitoring.
How to session 2 Move2TheCloud - Moving a set of published APIs from an on-premise Vmware API Gateway instance to a Cloud hosted container Gateway.
How to session 3 Demonstration of the latest features
including experimental capabilities which are available with the Broadcom API Gateway
15:30 - 15:45 Coffee break
15:45 - 16:15 Enhancing your Audit Strategy by Floris Deutekom, Enable U
16:15 - 16:30 Wrap Up & Next Steps by Niels Beckers, CCO Enable U
16:30 - 17:15 Drinks & Bytes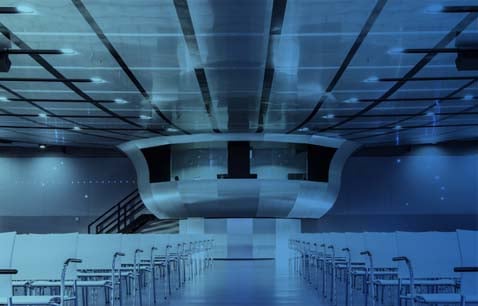 Location
The Layer7 APIM User Group will take place at
Restaurant Zuiver,
Krommewetering 51,
3543 AM Utrecht.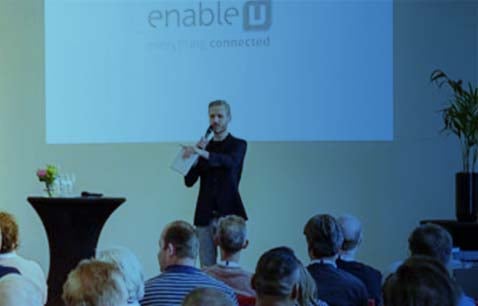 Start time
The event will start with a lunch at 12:00 CET on Thursday November 17th, 2022. The program will start at 13:00, and will be held in English.
Join us on
Thursday November 17th!